The service center at Imperial Motors Jaguar of Lake Bluff, IL, is the place to come for all your Jaguar repair needs. If you have been experiencing battery troubles, or need a battery replacement, reach out to our service center at 877-752-4258, or schedule a service appointment online to get the process started.
Schedule an Appointment to Service Your Jaguar Battery in Lake Bluff
---
Is your Jaguar car or SUV due for a battery servicing or replacement? Come down to our Jaguar service center in Lake Bluff, IL, to receive top quality car care in a prompt manner. Schedule an appointment today to get the process started!
Schedule Service Now
Check Our Service Specials Page for Battery Service Coupons
---
Take advantage of our service specials to secure a great value on a battery repair or replacement. Our service team works hard to get you the service you deserve, so don't hesitate to utilize our service specials on your next battery tune up.
Find Service Specials
Common Battery Problems
There are several reasons as to why your battery may be malfunctioning, but it is likely an easy fix! Faulty connections between the screws ports and cables can break to connection of the battery and starter, stopping your car from starting entirely. This issue is common on older vehicles, as it is commonly associated with wear, tear, and corrosion over time. Another common battery problem is simply disuse. If your vehicle has sat idle for several weeks and won't start, it's possible your battery has lost enough power and will no longer start your vehicle. Some other common battery issues can be seen below:
Lead sulfate crystal buildup after a long period of idle in a low-charge state.
Corrosion/damage to the battery terminals.
Damaged internal connections due to corrosion.
Damage to the battery case.
Low electrolyte fluid level.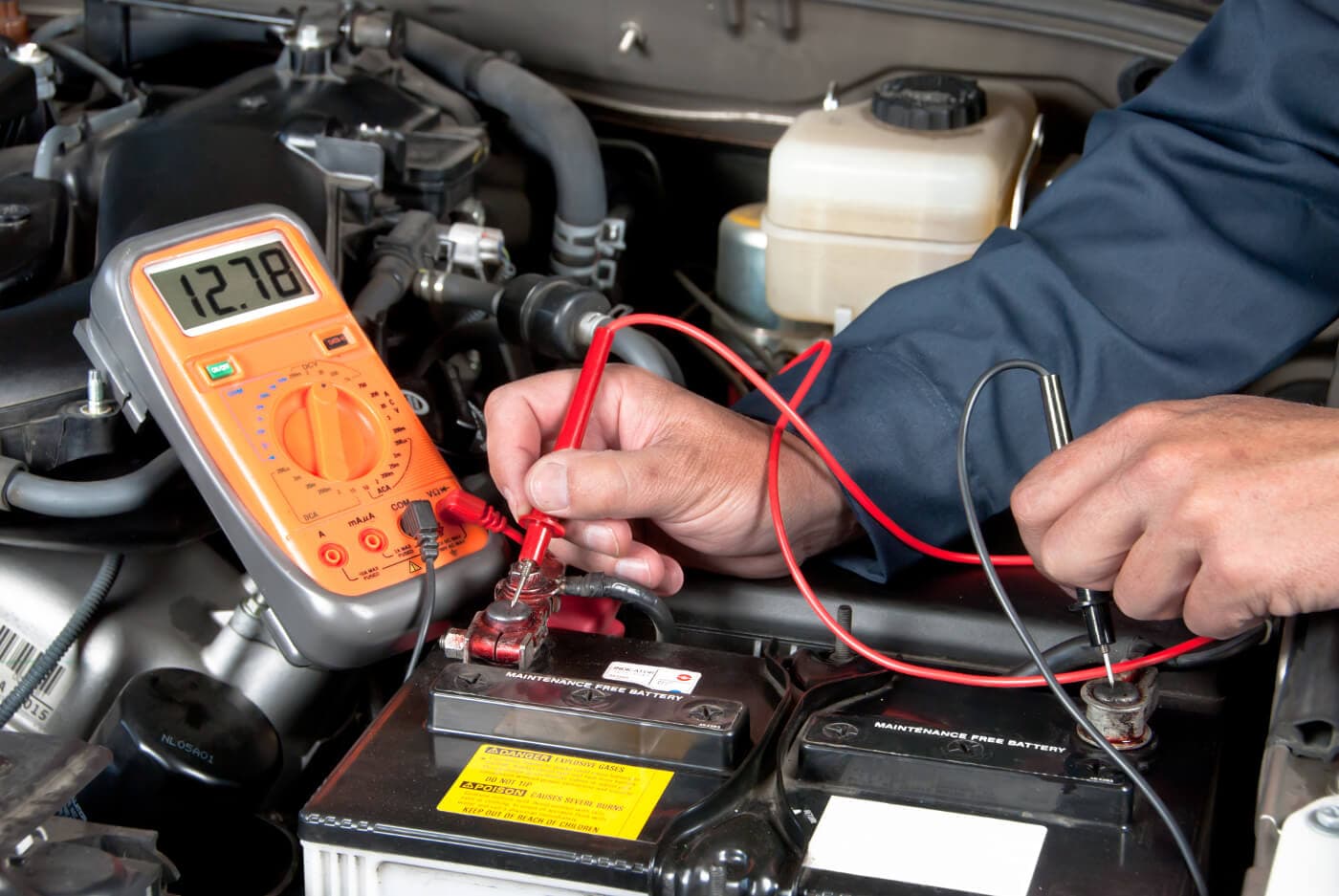 Battery Warranty
---
Every Jaguar is covered by the Jaguar EliteCare best-in-class, 5-year/60,000-mile warranty. This includes a new vehicle limited warranty, roadside assistance, complimentary scheduled maintenance, and Jaguar InControl® Remote & Protect™. If you have any questions in regards to your vehicle's warranty, please call an Imperial Motors Jaguar team member at 877-752-4258.
Schedule Service Now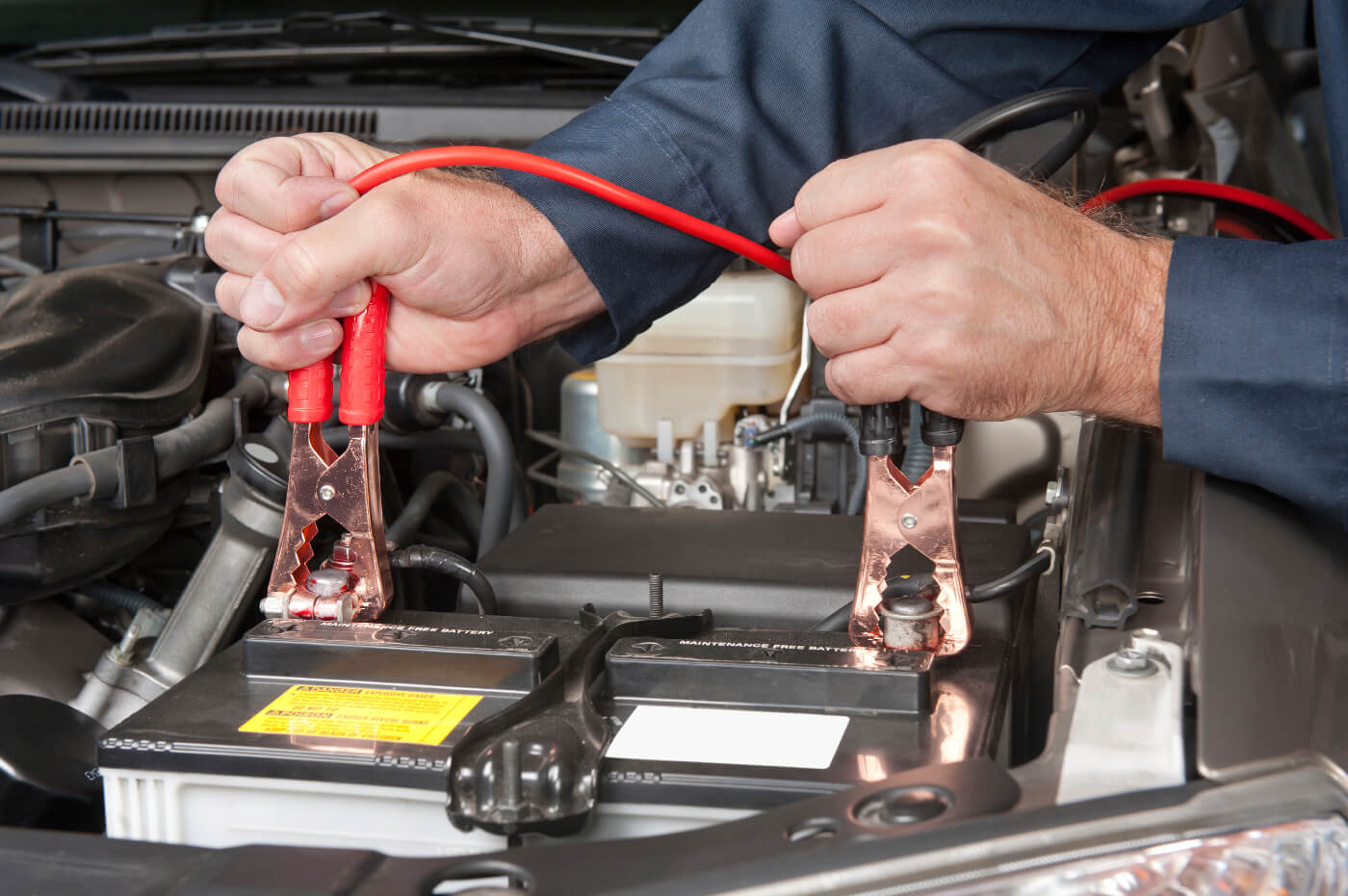 Battery Repair
---
Does your Jaguar car or SUV need battery repairs? Our licensed technicians are ready to help! The Imperial Motor Jaguar service center is dedicated to getting you back on the road ASAP, so schedule an appointment today!
Find Service Specials
Battery Replacement
If your Jaguar battery needs a replacement, we offer onsite battery substitution. Contact our service center at 877-752-4258 and we'll order a battery for you ahead of time. We look forward to providing you the best quality service!