At Imperial Motors Jaguar, our service team is skilled with the ins and outs of your Jaguar vehicle. From a Jaguar F-TYPE to the Jaguar XE, our service center in Lake Bluff, IL, is available to keep you and your passengers driving smoothly every mile. You can find a detailed maintenance schedule for your Jaguar model in your owner's manual, as well as a basic Jaguar maintenance below. To schedule service, you can contact us online or give us a call at (877) 437-0379.
How Often Should I Service My Jaguar?
---
Keep your Jaguar a well-oiled machine by allowing the Imperial Motors Jaguar service team to maintain its fine-tuned capability. Our team listed services that are common to keep up with Jaguar models. Our service center in Lake Bluff, IL, is fully capable of completing all of the following tasks should you need service.
View Service Specials
Maintenance After 5,000 Miles
---
Synthetic engine oil and filter change
Door hinge lubrication and body fittings
Clean and lube the power antenna
Check and adjust all fluids
Visually inspect underneath the vehicle
Check and rotate the tires
Windshield wipers and washer fluid inspection
Lights inspection and bulb replacement, if needed
Belt and hose inspection
HVAC system inspection
Road test 
Maintenance After 15,000 Miles
---
Spark plug replacement
Check the air filter and replace if needed
Inspect and clean the throttle plate
Check the belt adjustment
Braking system inspection
Door locks lubrication
Grease the wheel bearings
Maintenance After 30,000 Miles
---
Transmission fluid and filter
Rear axle lube
Power steering fluid
Front wheel bearings
Oxygen sensor (every 90,000 miles)
Drive belt (every six years or 60,000 miles)
Torque propeller shaft bolts
Jaguar Maintenance Service Specials & Deals Offered
---
A savings opportunity is within reach at Imperial Motors Jaguar. Our service and parts specials are available so you can ensure your Jaguar vehicle is at its best every day.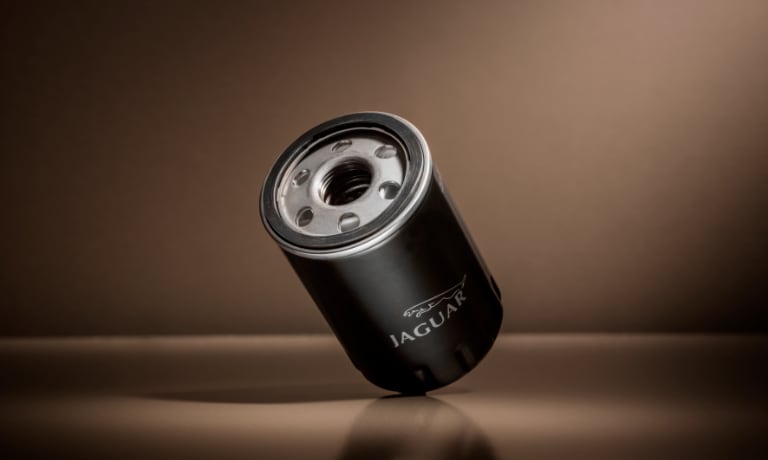 Oil Change
---
Routine oil changes are a vital part of regular automotive maintenance. For gasoline engines, you should perform an oil change every 5,000-7,500 miles or so, while diesel engines should receive an oil change every 3,000-5,000 miles. If your Jaguar is due for an oil change, schedule an appointment today!
Schedule Your Next Oil Change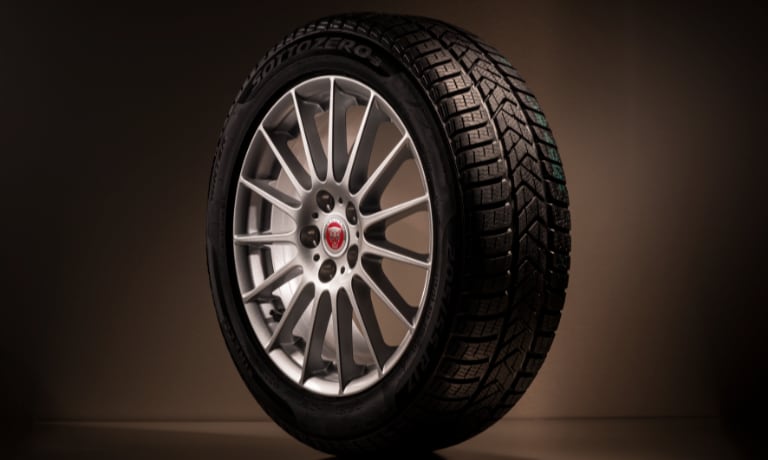 Tire Rotation
---
Along with oil changes, tire rotations should be completed routinely to maintain the health of your Jaguar. It is recommended that you rotate your tires every six months or 6,000-8,000 miles. Click through to our Imperial Motors tires services guide to learn more, or schedule a tire rotation.
Schedule Tire Service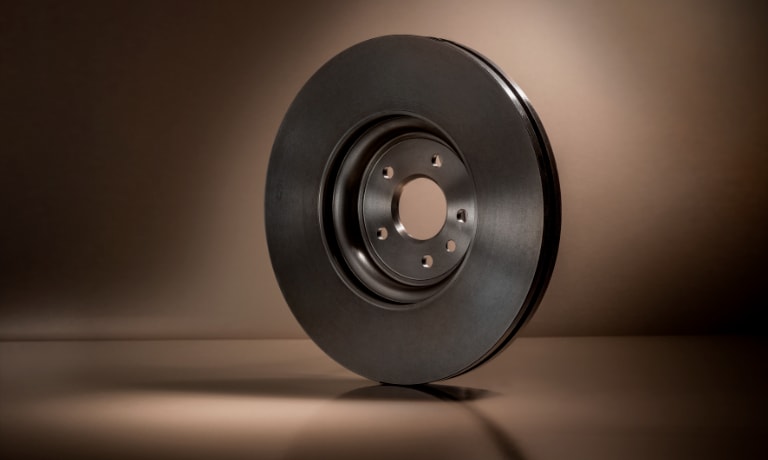 Brake Replacement
---
While brakes do not need frequent servicing, it is important to pay attention to their condition. Brake replacement can be required anywhere from every 25,000-75,000 miles, depending on factors such as driving habits, weather, and brake material. Learn more about brake repair in our Imperial Motors Jaguar brake servicing guide, or arrange an appointment for a brake replacement at our Lake Bluff, IL, dealership.
Schedule Brake Replacement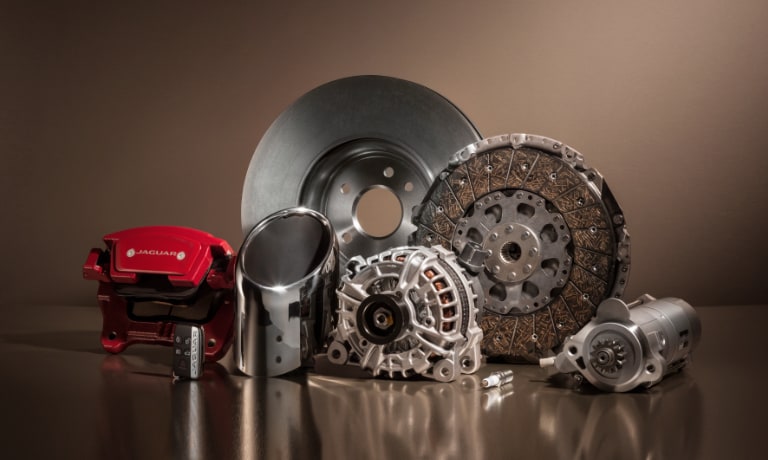 Order Parts
---
Do you need a specific part for your Jaguar car or SUV? If so, contact an Imperial Motors Jaguar service representative at (877) 752-4258 and we'll be happy to help.
Visit Our Parts Center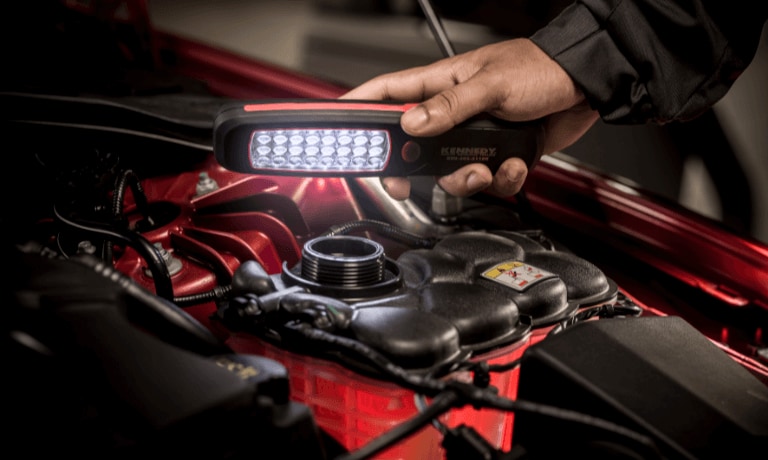 Service Specials
---
If you're ready to schedule a vehicle servicing, view our latest special offers. Our service team works hard to get you the service you need at a great value, so be sure to browse through our offers before you schedule your service appointment.
View Service Specials
Jaguar Maintenance Warranty
---
Jaguar EliteCare is a premier warranty service for luxury vehicles. With the best-in-class five-year/60,000-mile that includes a limited warranty, complimentary scheduled maintenance, roadside assistance, and Jaguar InControlⓇ Remote and Protect, you and your Jaguar vehicle will be well cared for.
Schedule Your Next Jaguar Maintenance at Imperial Motors Jaguar
---
If you want to schedule an appointment with our service team and ensure the upkeep of your Jaguar vehicle, you can complete the Imperial Motors Jaguar service form. Fill out the services you need along with your preferred appointment date and time and we'll contact you to confirm. If you have any questions, don't hesitate to reach out by calling (877) 437-0379.