Our full-service automotive repair center at Imperial Motors Jaguar of Lake Bluff, IL, is ready to accommodate all of your vehicle care needs. We offer a knowledgeable staff and prompt service, as our aim is to get you back on the road as soon as possible.
Learn more about our services and scheduling below to get your service appointment process started. Do you need to speak directly to an Imperial Motors Jaguar team member? If so, please reach out at (877) 752-4258.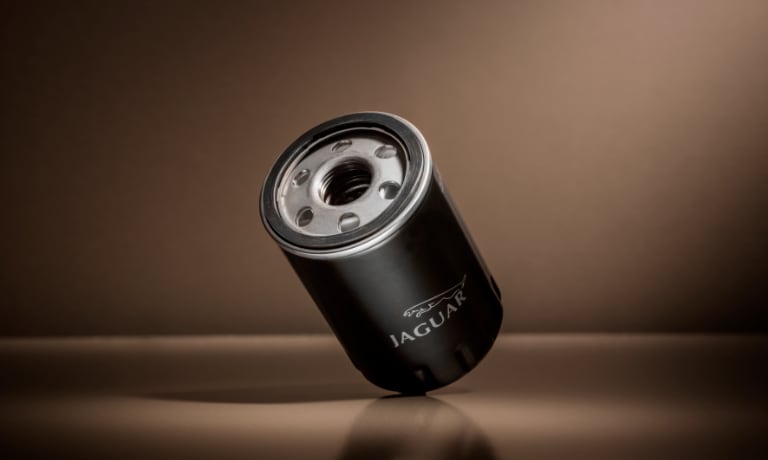 Oil Change
---
Routine oil changes are a vital part of regular automotive maintenance. For gasoline engines, you should perform an oil change every 5,000-7,500 miles or so, while diesel engines should receive an oil change every 3,000-5,000 miles. If your Jaguar is due for an oil change, schedule an appointment today!
Schedule Your Next Oil Change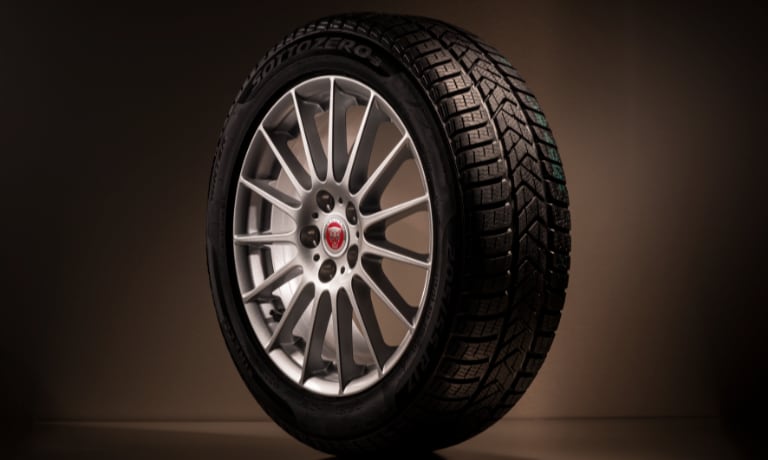 Tire Rotation
---
Along with oil changes, tire rotations should be completed routinely to maintain the health of your Jaguar. It is recommended that you rotate your tires every six months or 6,000-8,000 miles. Click through to our Imperial Motors tires services guide to learn more, or schedule a tire rotation.
Schedule Tire Service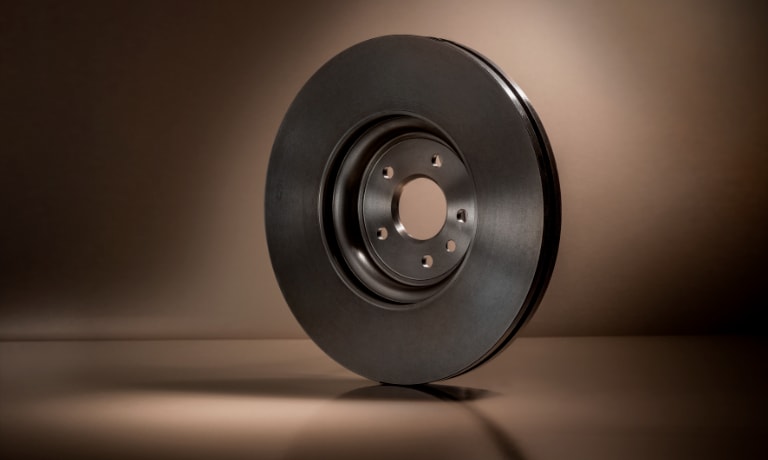 Brake Replacement
---
While brakes do not need frequent servicing, it is important to pay attention to their condition. Brake replacement can be required anywhere from every 25,000-75,000 miles, depending on factors such as driving habits, weather, and brake material. Learn more about brake repair in our Imperial Motors Jaguar brake servicing guide, or arrange an appointment for a brake replacement at our Lake Bluff, IL, dealership.
Schedule Brake Replacement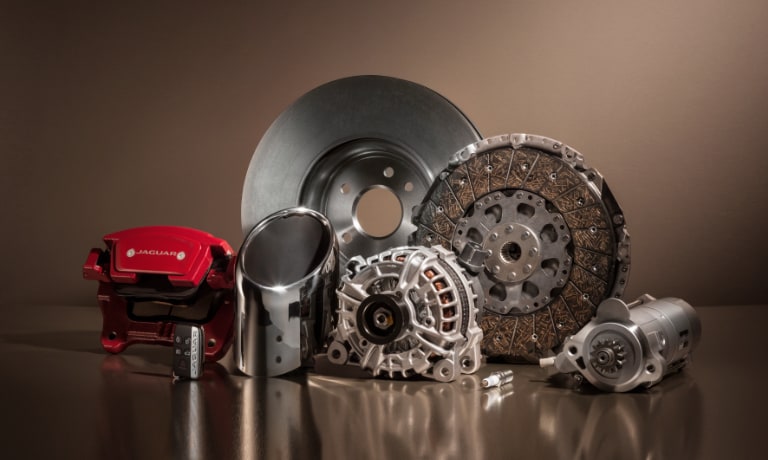 Order Parts
---
Do you need a specific part for your Jaguar car or SUV? If so, contact an Imperial Motors Jaguar service representative at (877) 752-4258 and we'll be happy to help.
Visit Our Parts Center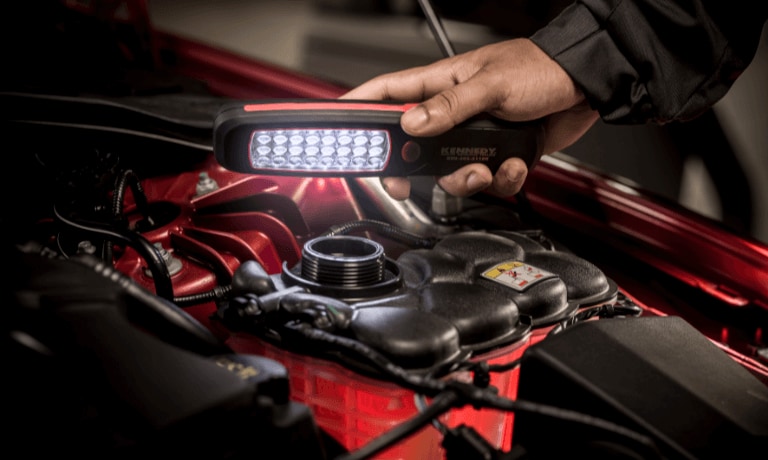 Service Specials
---
If you're ready to schedule a vehicle servicing, view our latest special offers. Our service team works hard to get you the service you need at a great value, so be sure to browse through our offers before you schedule your service appointment.
View Service Specials
Jaguar Maintenance Schedule
---
Have you determined if your Jaguar vehicle needs routine maintenance or repairs? Then your next step is to schedule your appointment at our Imperial Motors Jaguar service center. If you have any questions, please reach out to a team member from our Lake Bluff, IL location at (877) 752-4258.