The Jaguar driving experience is second to none, delivering exhilarating performance and exceptional comfort in every model. In order to preserve the health of your Jaguar car or SUV, regular servicing and maintenance is vital. Whether you need repairs or replacements, our Imperial Motors Jaguar service center is ready to assist. Call us at (877) 752-4258 or fill out our online form to schedule your service appointment.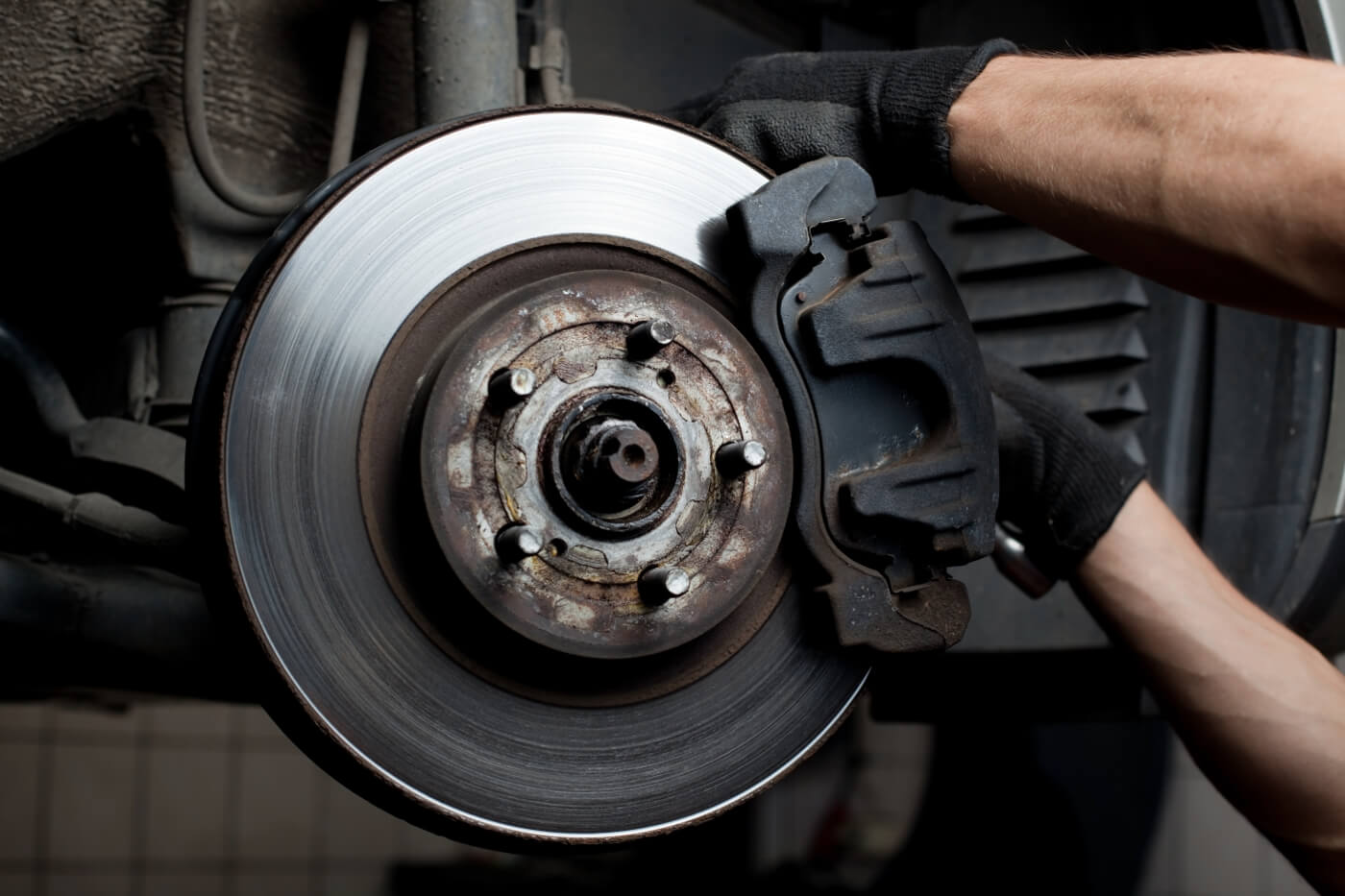 Jaguar Brakes
---
Jaguar engineers go to great lengths to perfect our vehicle's braking systems. Placing resilience and efficiency above all, thorough testing is undertaken to guarantee superior brake performance and responsiveness. All Jaguar models are offered with either ceramic or metallic brake systems.
View Service Specials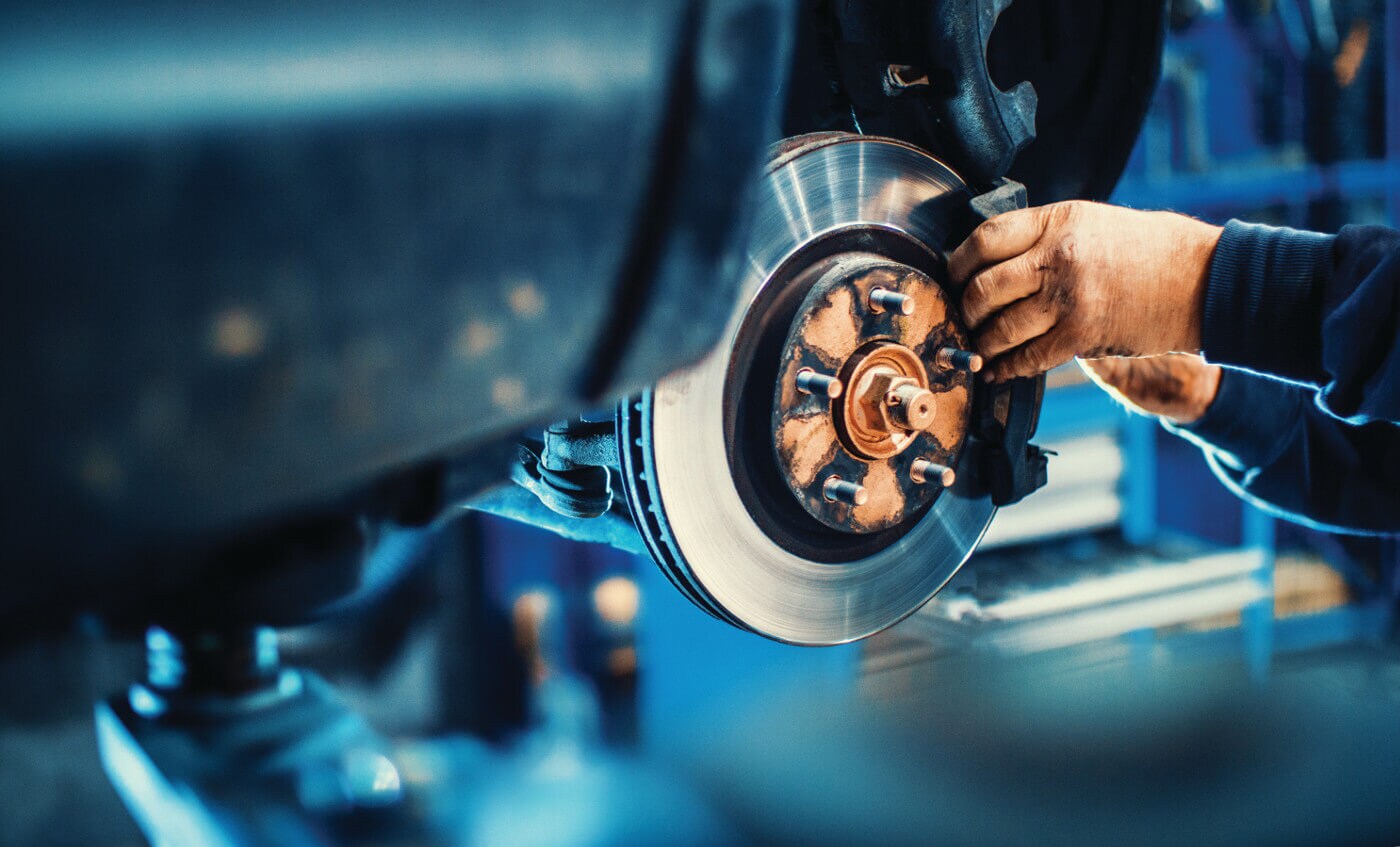 Brake Repair
---
If your Jaguar model requires re-tuning or repairs, our Imperial Motors Jaguar car and SUV brake service touts high-trained specialists and prompt inspections. Our Jaguar caliper repair and Jaguar brake repair technicians hold substantial knowledge of these systems, ensuring you receive only the best possible servicing.
Schedule Brake Service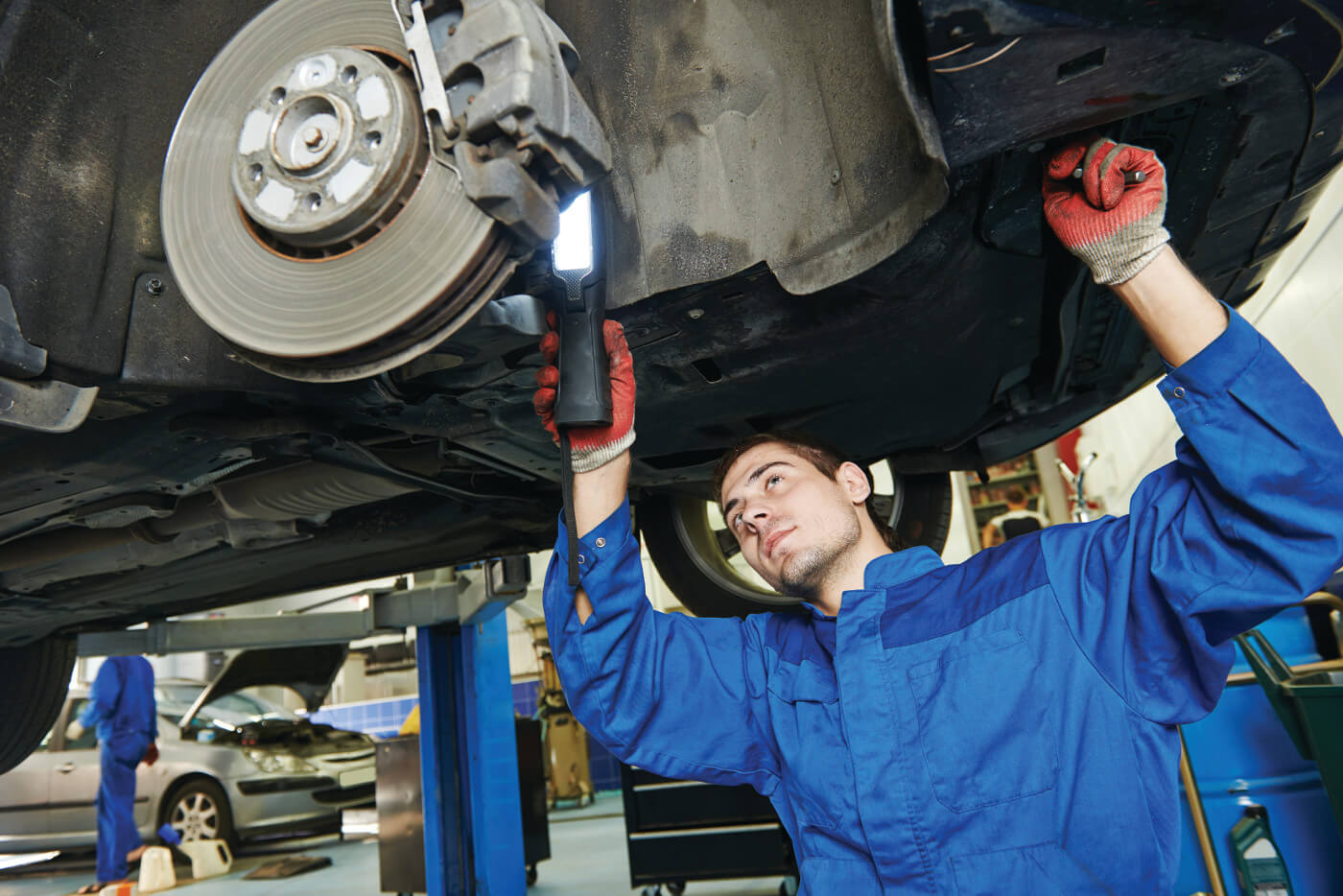 Brake Replacement
---
Do you need a brake replacement? Our Jaguar brake replacement is sure to get your car or SUV back into top shape and peak performance ASAP. Your vehicle's brakes are essential to the driving experience, so bring your model in to our service center today to complete your servicing.
Schedule Brake Service
---
Scheduling your Jaguar brake repair is simple! Either complete our online scheduling form, or call our service center at (877) 752-4258 to make your appointment. We hope to hear from you soon!