---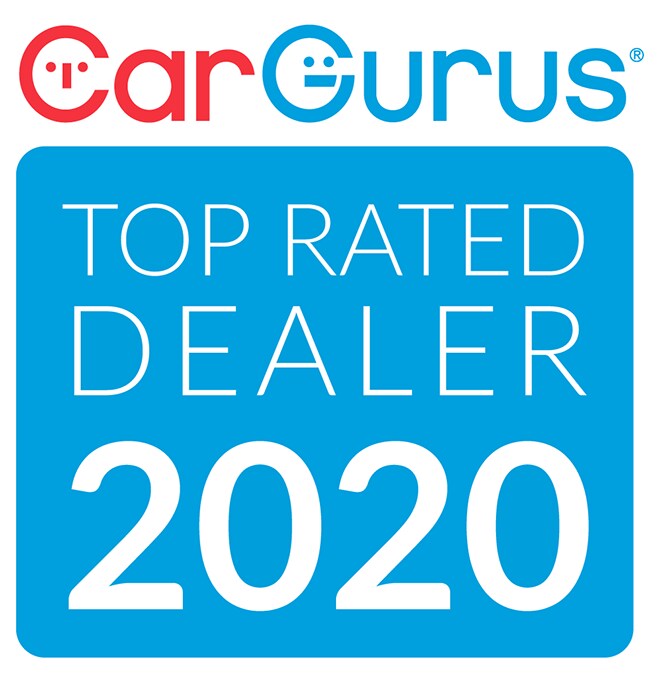 New 2019-2020 Jaguar Cars and Sedans for Sale
Do you need a new 2019-2020 Jaguar sedan to add excitement to your daily commute? Imperial Motors Jaguar in Lake Bluff, IL has a myriad of models in stock such as the
XF
,
XJ
, and
XE
. Utilize our search tool to narrow your search by model, year, price, and more. After you've found your perfect model, call our Jaguar dealership at
(877) 437-0379
to schedule a test drive.
---
New Jaguar SUVs and Crossovers in Stock
Whether you have a growing family, or simply need the extra space, a new Jaguar SUV or crossover is the perfect option. A Jaguar model adds luxury and style to your daily tasks, from running errands to commuting to work. Check out the impressive Jaguar SUVs in stock such as the
F-PACE
. The Jaguar you've been dreaming of will be awaiting your arrival outside our dealership in Lake Bluff, IL when you schedule a test drive by calling
(877) 437-0379
.
* Dealer Disclosure: During the course of describing this vehicle certain terms were used as descriptions based on the information we currently have. Imperial Motor's representation of certain descriptive terms should not substitute for the purchaser conducting their own inspection prior to purchase and reaching their own conclusions about the condition of the vehicle. Furthermore, Imperial Motors does not warrant or guarantee these terms and will not be bound by them.

Vehicle shown is for illustrative purposes. Actual vehicle image and details may differ. Vehicle in transit.