Here at Imperial Motors, we treat all guests as family.
See our current family of Jaguar Owners and their stories below! We hope to have you join us.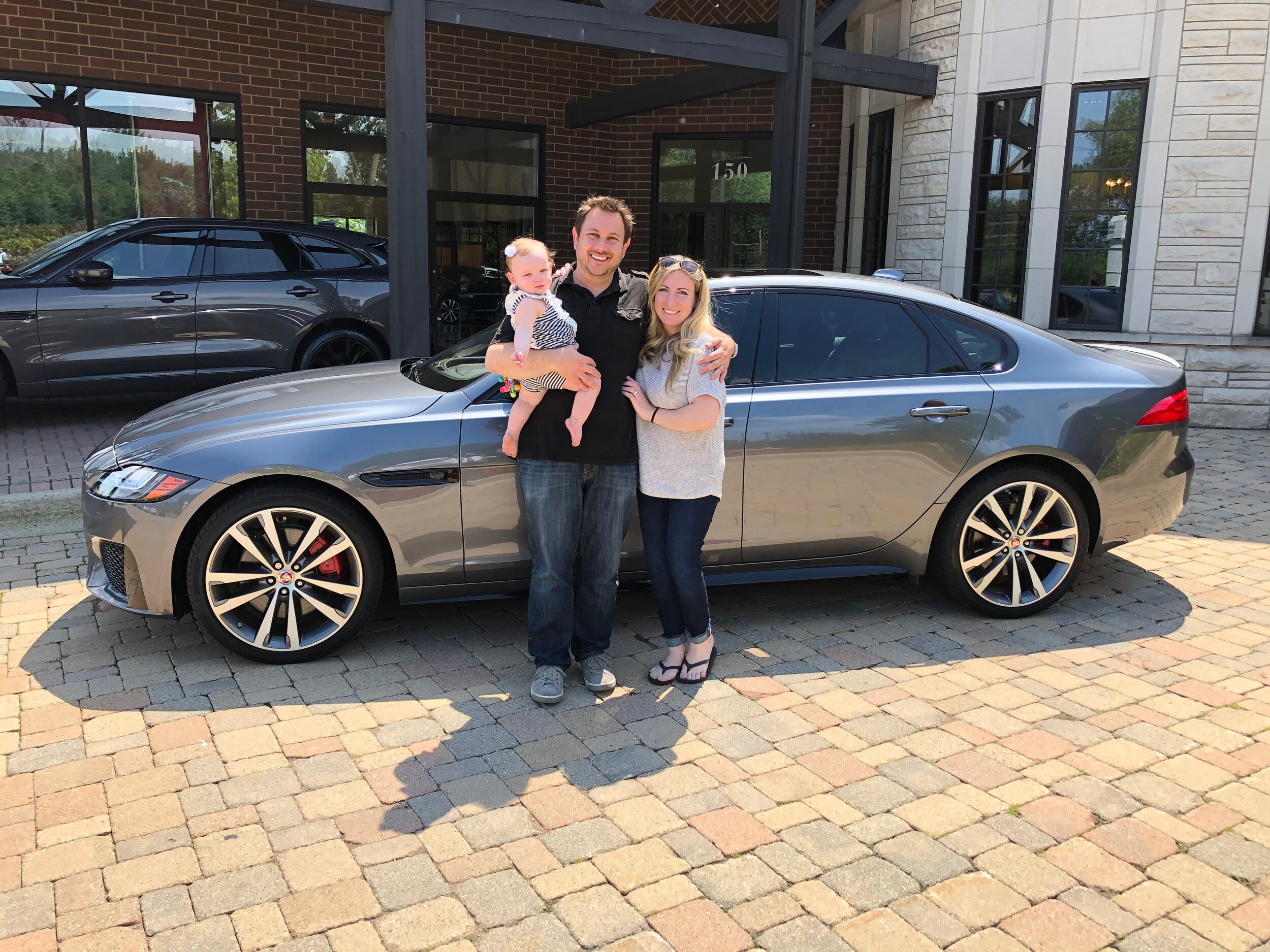 Thank you again for making our Jaguar purchase so easy and enjoyable.  The car has been been great so far.  I even caught someone taking pictures of it in the parking lot yesterday.