Regular maintenance and upkeep is an important step in keeping your vehicle healthy and performing at its best. Here at Imperial Motors Jaguar of Lake Bluff, IL, we understand this necessity, which is why we offer a range of routine maintenance services, including oil changes and filter replacements. If you would like to learn more about our services, continue reading or give us a call at (877) 752-4258.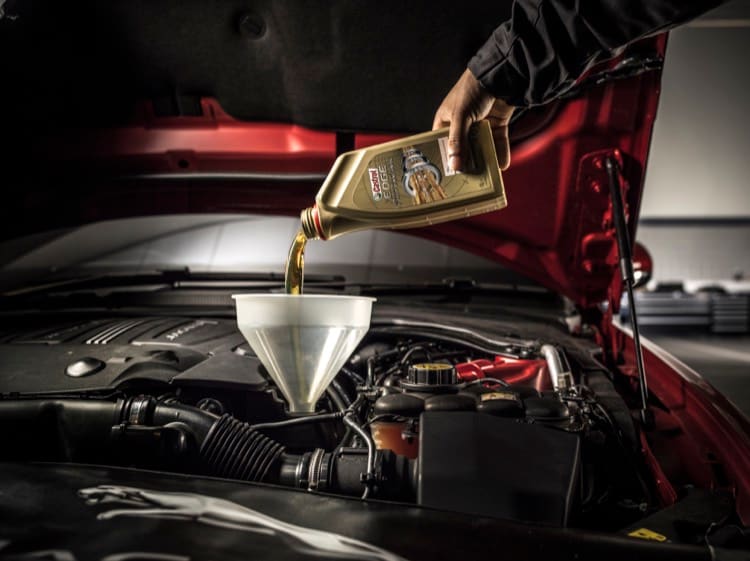 Schedule Oil Change
---
Don't put it off any longer! Schedule an oil change at Imperial Motors Jaguar, and let our team of talented technicians get your vehicle in top shape again. We'll be sure to get you back on the road, running smoothly, in no time.
Schedule Oil Change Now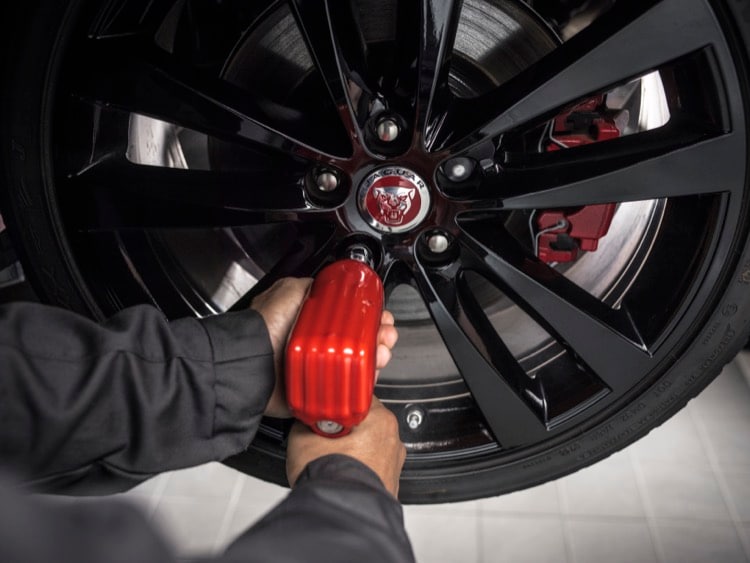 Service Specials
---
If you've been searching for "Jaguar oil change near me" or "Jaguar filter replacement", then search no more! Our Lake Bluff, IL, dealership is currently offering specials on a variety of maintenance services, so give us a call at (877) 752-4258 to learn more.
Find Service Specials
Frequency
While the common "three months/3,000 miles" oil change period is taken as the de facto timespan, this can be incorrect in certain instances. If you are driving your car at relatively low speeds for short periods, you may want to consider changing your oil in smaller, 1,000-2,000 mile intervals. Conversely, if you use synthetic oil, you can push the interval to somewhere between 10,000-15,000 miles. If you have any questions in regards to your oil change cycle, please give our service department a call at (877) 752-4258.