The health of your vehicle's tires is of utmost importance when it comes to everyday performance and road-going safety. If your tires need maintenance, or if you're unsure which tires are best for your Jaguar model, head over to Imperial Motors Jaguar of Lake Bluff, IL, and our team of trained technicians will be happy to help! Get in touch with an Imperial Motors representative at (877) 752-4258, or continue reading to learn more about our tire maintenance services.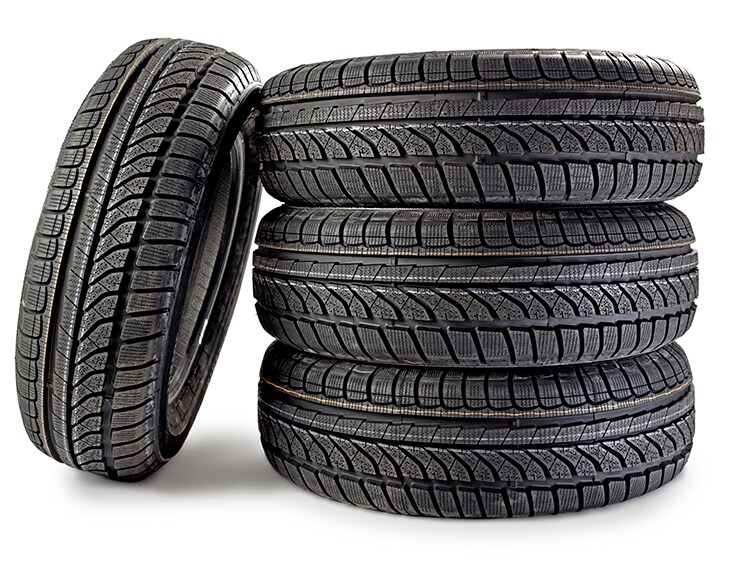 Tire Specials
---
If you know your vehicle needs a tire servicing, take advantage of our tire specials to secure a great value. Stop searching for "Jaguar tire near me" and reach out to a service specialist at (877) 752-4258 for more information on our tire specials.
View Service Specials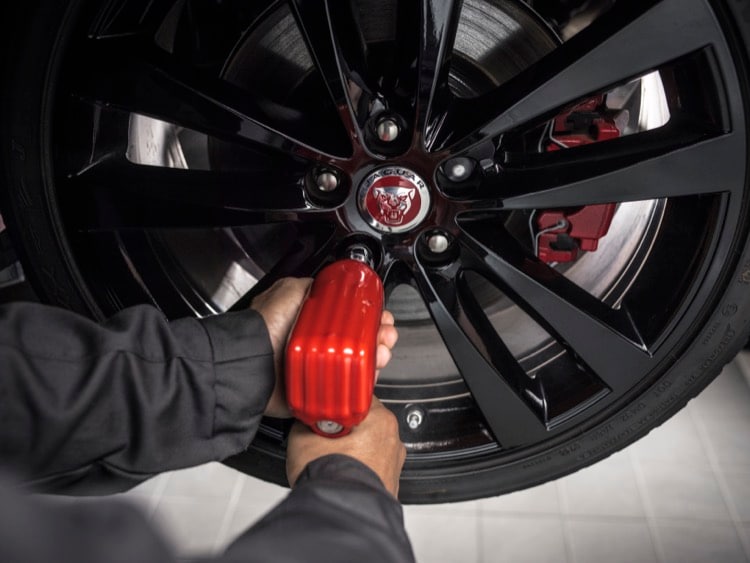 Schedule Tire Change Appointment
---
Take care of your tire replacement problems today by scheduling an appointment at our service center. Our service team will be sure to provide the best possible vehicle care, getting you back on the road ASAP!
Schedule Tire Service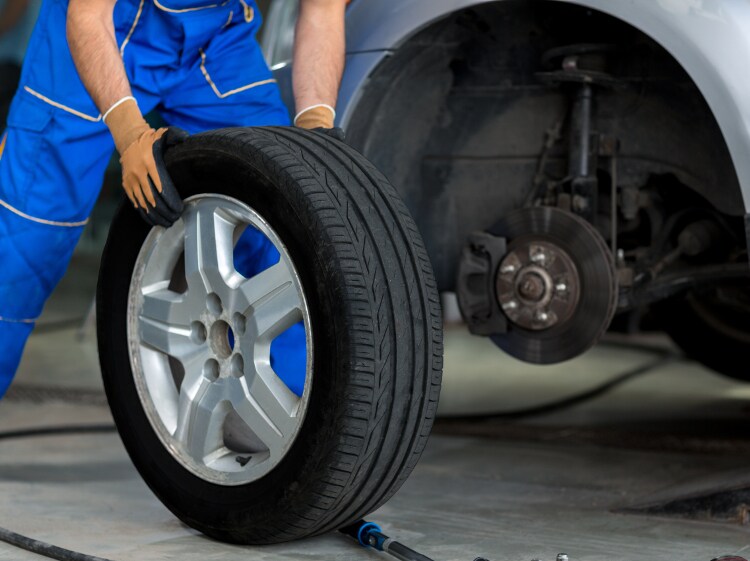 Tire Rotation
---
Rotating your tires is a vital part of vehicle care, helping your tires to wear evenly and ensuring uniform traction throughout the life of your tires. Our Jaguar tire change team is ready and waiting to quickly and efficiently rotate your vehicle's tires.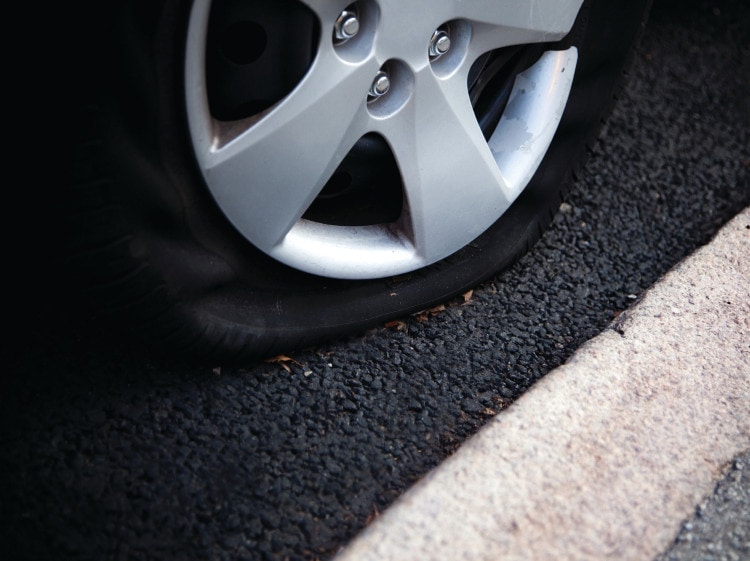 Tire Repair Patches
---
If one of your vehicle's tires has suffered a minor puncture, we offer the option of a tire repair patch. A patch is a cost-effective alternative to replacing a whole tire, providing a quick and easy solution to an otherwise bothersome issue.