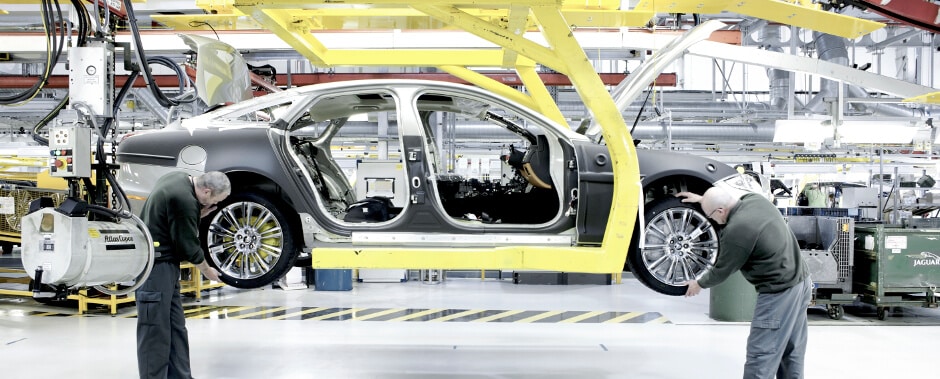 Welcome to the auto service department at Imperial Motors Jaguar of Lake Bluff, IL where our trained service technicians are dedicated to keeping your luxury vehicle in top condition. Learn about what our service center has to offer in the page below, or contact an expert directly by calling (877) 752-4258.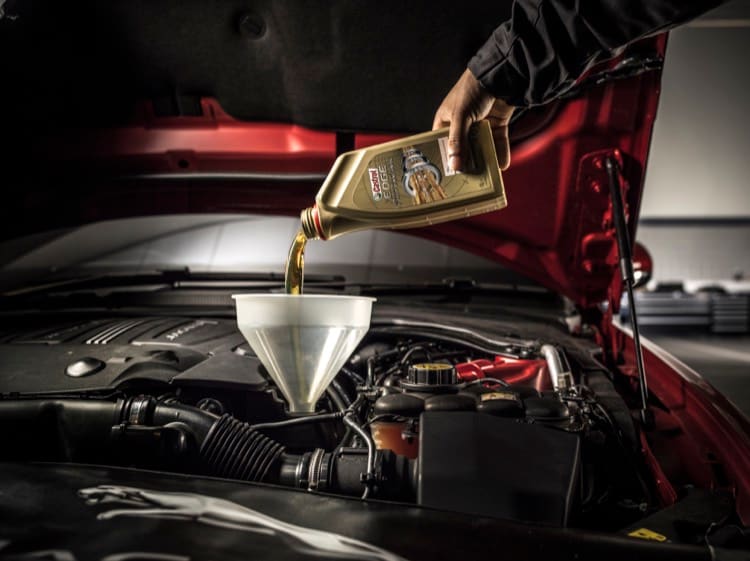 Schedule Service
---
Is your current Jaguar luxury vehicle in need of automotive maintenance? Whether you're in need of regular service such as an oil change, or a more intensive repair, you can schedule your service appointment easily at Imperial Motors Jaguar of Lake Bluff. To schedule your Jaguar maintenance appointment contact our dealership at (877) 752-4258, or complete our online form.
Schedule Service Now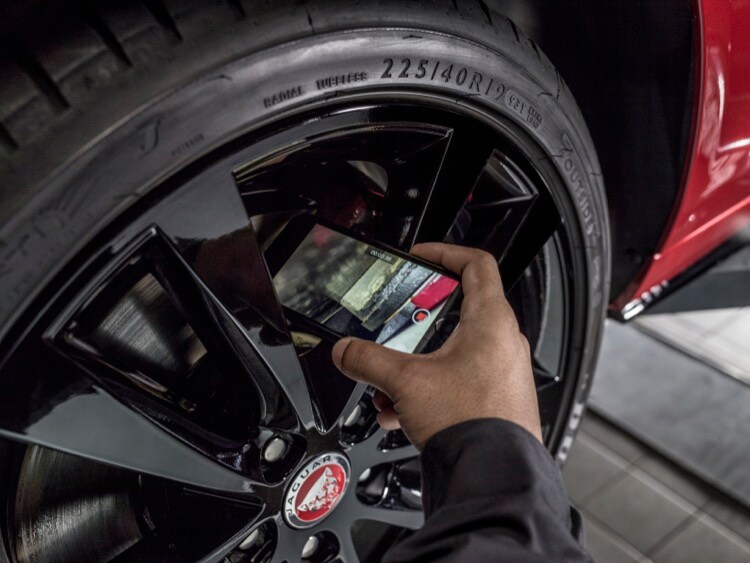 Jaguar Parts
---
Whether you've been in a recent fender-bender or simply want to upgrade parts on your Jaguar, you can order the genuine Jaguar parts using our online form. The factory-trained technicians at Imperial Motors Jaguar of Lake Bluff, IL will install your new Jaguar parts with precision and attention to detail. If you're unsure which parts or tires you need for your particular Jaguar model, contact an expert at (877) 589-9729.
Find Jaguar Parts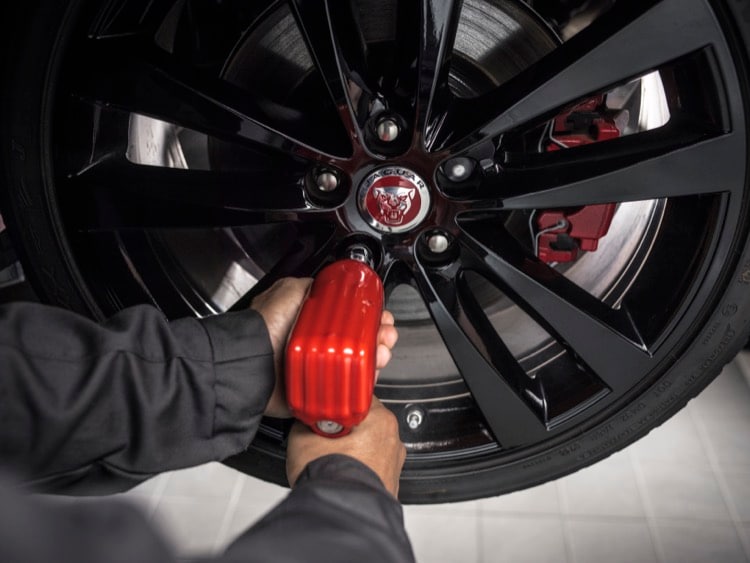 Service Specials
---
You can save on your next Jaguar maintenance appointment with a service special available at Imperial Motors Jaguar of Lake Bluff, IL. Browse our latest coupons to find one that accommodates your needs, and bring it with you to your appointment!
Find Service Specials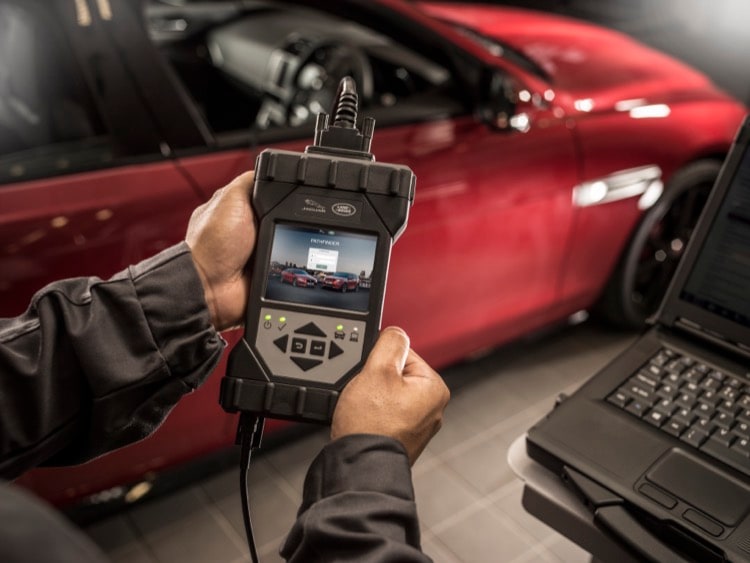 Jaguar EliteCare
---
With Jaguar EliteCare, you can take advantage of an extended warranty to protect your investment. Each new Jaguar vehicle comes with five-year/60,000-mile coverage, complimentary scheduled maintenance, roadside assistance, and Jaguar InControl® Remote and Protect™. Learn more about what Jaguar EliteCare can offer you and your daily drive here.
Jaguar EliteCare Details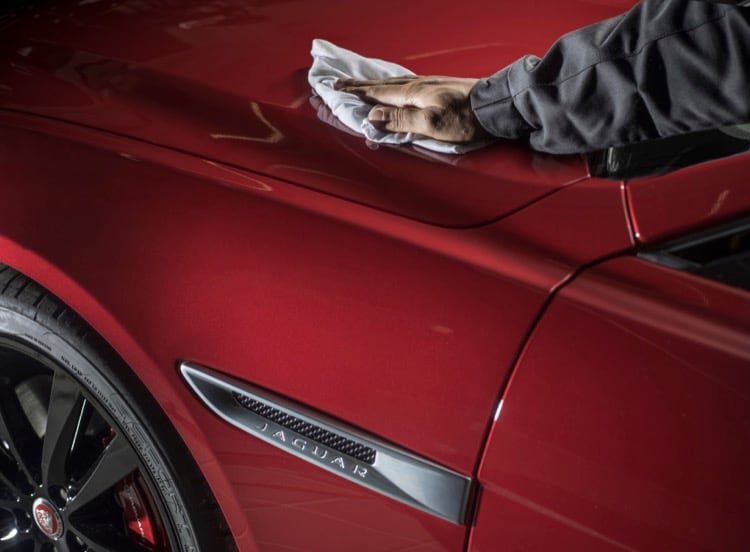 Pre-Paid Maintenance
---
Did you know you could purchase a pre-paid Jaguar maintenance plan? You can purchase your maintenance plan at the time of your first scheduled service, or financed with your vehicle at purchase. Read more about the Jaguar pre-paid maintenance plan to find out how you can save!
Pre-Paid Maintenance Details